1. What is the current value of Édouard Manet's 'Le Bon Bock'?
'Le Bon Bock' was originally sold for 6000 francs. Whilst working on the painting, Manet managed to win the approval of the esteemed Salon.
As such, the completed canvas was showcased at their annual exhibition. After gaining an excellent reputation with the jury and public alike, the artwork caught the attention of opera singer, Jean-Baptiste Faure. The baritone was a reputed art collector of the age.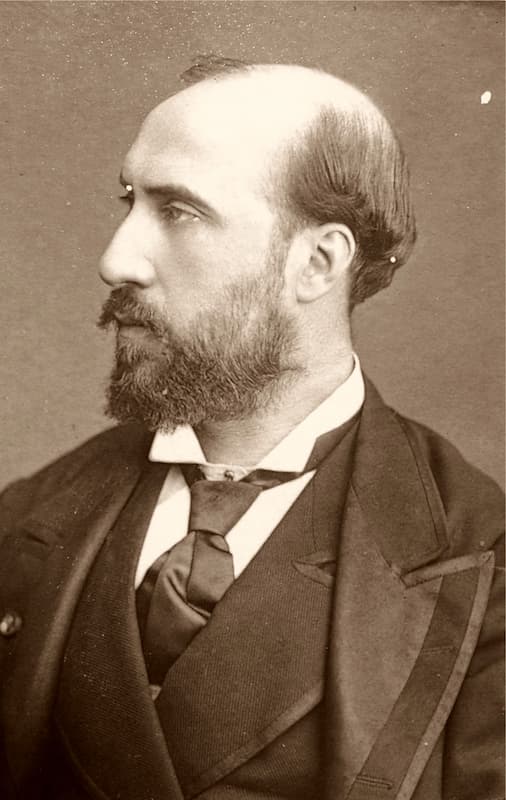 After coming to an agreement with Manet, Faure acquired his creation. However, purchasing 'Le Bon Bock' was not without drama. Before Faure had secured his offer, a French periodical claimed that a mystery buyer had put forward a bid of 120,000 francs.
Shocked by the sheer amount, Manet pleaded that the journalists "give a name to that madman" but nobody came forward to claim the piece.
Today, Manet's work is still some of the most expensive ever auctioned. A good example is 'La rue Mosnier aux drapeaux', made in 1878, which fetched $26,000,000 when it was sold in 1989. In 2020, it was estimated that 'Le Bon Bock' would sell for €25 million. Since then, it is likely that the value has risen.
2. 'Le Bon Bock' 1873
'Le Bon Bock', roughly translated as "The Good Beer", focuses on a seated individual enjoying a pipe and a pint. Reclining comfortably, the model looks directly at the viewer with a soft expression.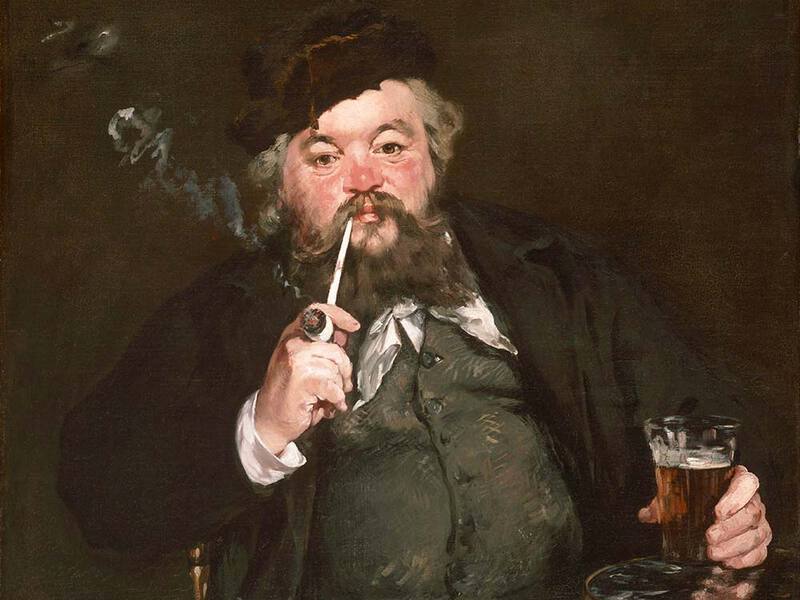 Flushed with rosy cheeks and a rotund belly, the figure appears to be relaxed, giving the impression that he is a regular to the inn.
Manet commonly frequented cafés, as did many of the Impressionists. For them, it was a place to socialise, share ideas and enjoy hearty meals. More than that, it was also a place to observe ordinary people, an activity that became essential to the Impressionist artists. Here, Manet examines the habits of the working-class man, sensitively embodying his personality through oil paint.
Using compact slabs of colour to build up the scene, Manet added details to the piece using crosshatched brushstrokes. The scene is dimly lit with bursts of highlights on the figure's skin and clothing, solidifying the illusion of three-dimensionality. From the lit pipe, Manet draws wisps of pale grey to denote the rising smoke.
By painting the piece in an almost classical style, Manet references his artistic idols. The background is dark and plain, causing the character to pop out of the canvas. This was a technique greatly used by the seventeenth-century Dutch painter, Frans Hals, whose work Manet admired. In addition, the muted colour palette is typical of Spanish Golden Age pioneer, Diego Velázquez.
Describing his experience of painting the work, Manet is quoted as saying:
"You would hardly believe how difficult it is to place a figure alone on a canvas, and to concentrate all the interest […] and still keep it living and real".
Despite his struggles, 'Le Bon Bock' was declared a sensation at the acclaimed Salon.
3. What was Manet doing when he painted 'Le Bon Bock'?
A few years before Manet's masterwork came to be, Germany had defeated France on the battlefield in 1870.
As a result, the Second French Empire was overthrown by the Third Republic. During the Third Republic's reign, officials turned their eyes to Paris, where rebels were resisting and used their remaining army to suppress the threat.
Manet fought in the Franco-German War, serving as a staff lieutenant in the National Guard and resisting the siege of Paris.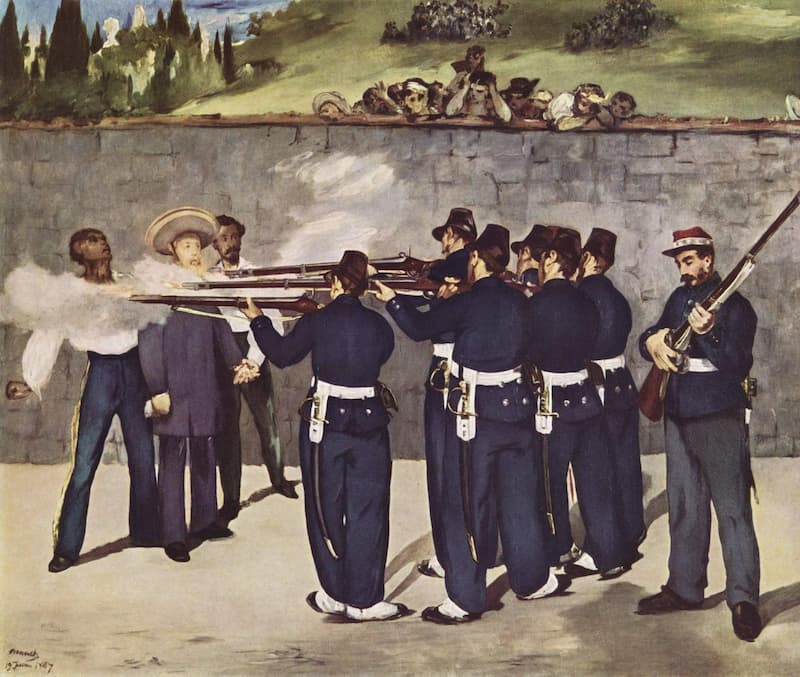 With the potential oppression of the City of Light looming, many Parisians barricaded their hometown, hoping to hold off the Prussian advance. Manet saw first hand the horrific atrocities of their suppression in May 1871. Some of the scenes he was confronted with can be seen in his work 'Civil War' (Guerre Civile) from 1871–73, published in 1874 which shows dead bodies lying on the ground where they fell.
After the conflict had ended, Manet joined fellow artists in swapping a rifle for a paintbrush to continue the fight for liberation on their canvases. 'Le Bon Bock' can be seen as a commentary on the Franco-Prussian war.
Though a seemingly candid image of an individual enjoying a drink at first glance, the painting was riddled with intense political intent. As a result of the clashes, France had lost the region of Alsace-Lorraine to the Germans. The French public adopted Manet's painting as a metaphor for Alsatian patriotism thanks to its portrayal of an ordinary man drinking a regional beer in quiet protest.
The painting especially captured the imagination of Emile Bellot, the model for the piece and a printmaker by trade. He founded the 'Bon Bock Society', intended to be a safe space for creatives to gather, dine and discuss. Democracy became the dominant topic of their conversations. Over the next forty years, the 'Bon Bockers', which of course included Manet, met in Montmartre and explored new ways to promote French identity.
These gatherings would have a profound impact on Manet, who became inspired to represent French life through portraiture. Over the next decade, Manet filled his studio with grand effigies of Parisian locals. Some of his most important works from this period include 'Boating' from 1874 and 'A Bar at the Folies-Bergère' from 1882.
4. Exhibiting Le Bon Bock
Throughout his career, Manet never fully divorced himself from the French art establishment.
It was unusual for an Impressionist artist to work with rather than against the authorities but art historians have attributed Manet's desire to be accepted to his relationship with his father, Auguste Manet. A judge by profession, Auguste wanted his son to also study Law. Manet refused. He was then primed to pursue a navy career but twice failed his examinations.
On becoming an artist, Manet strived-largely without success-to gain official recognition. This is probably because he wanted to validate his career choice, even decades after his parents had passed.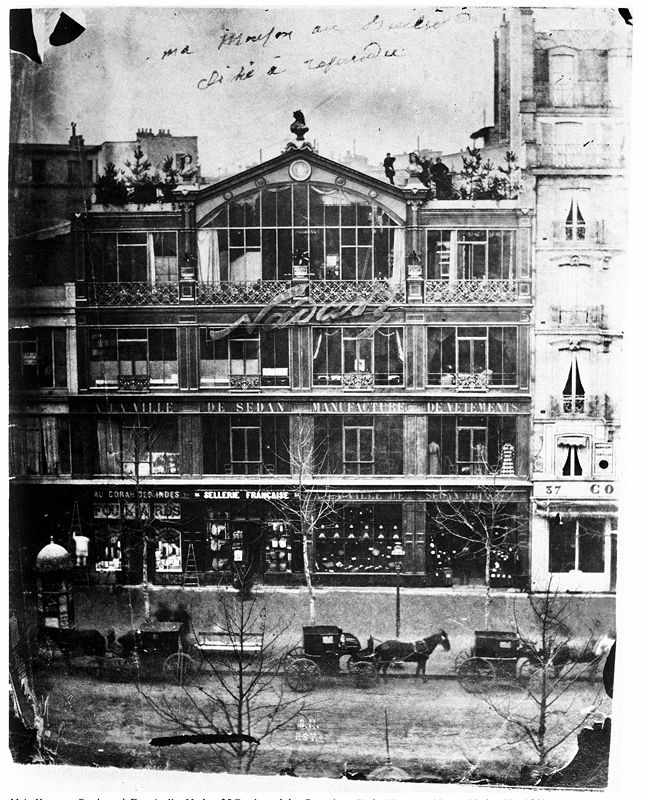 'Le Bon Bock' won a 'Mention Honourable' award at the Salon* of 1873, finally giving Manet a reason to hold his head high. It can thus be seen as a critical work in his career.
* The Salon was an annual art exhibition organised by the Academy des Beaux Arts. It was very much an establishment event. Those hoping to exhibit had to have their works accepted by a jury, who almost always rejected the impressionists' submissions.
5. Changing perspectives on 'Le Bon Bock'
'Le Bon Bock' is an artwork that carries its own legacy.
The title gave name to a number of cafés and restaurants even during its day, many of which were adorned with prints of the original painting. It also inspired an 1892 animated short film by Émile Reynaud, which was hand-painted in tribute to the original piece.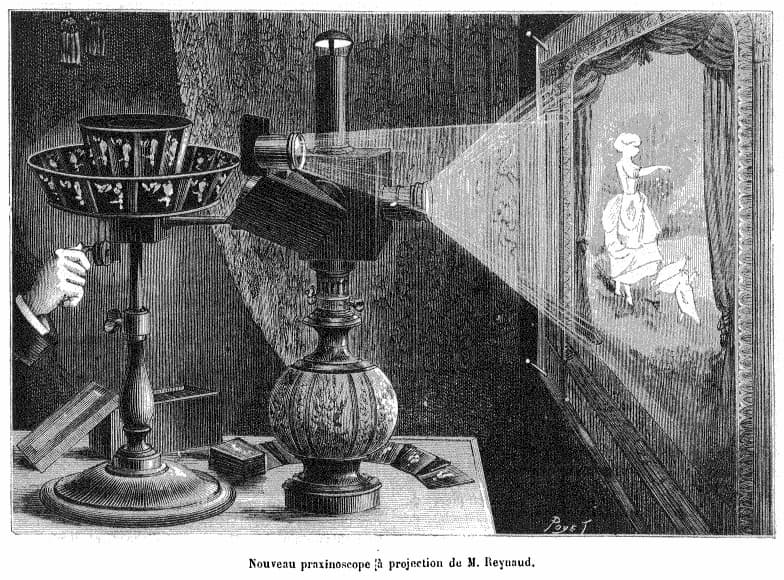 When 'Le Bon Bock' was first completed, Manet was only concerned with ensuring that French, Italian and British buyers thought well of it. He had no intention to look for funding from further abroad, especially as western Europe led the art world at that time. However, with the turn of the century, the USA grew as a powerhouse for the arts. 'Le Bon Bock' is now situated in Pennsylvania where it draws visitors from all over the world. With artworks being more accessible than ever before, the painting has gained more international recognition than Manet could have dreamed of.
Today, 'Le Bon Bock' is considered an unmissable example of Impressionism. Applying the worldview of the modern day, the painting is a snapshot of a different era, presenting the conception of café culture in Paris. Although the ferocity of its anti-war statement has now diffused due to the collapse of the Prussian Empire, the picture has become fully ingrained into French popular culture and continues to be a metaphor for defiance and regional patriotism.